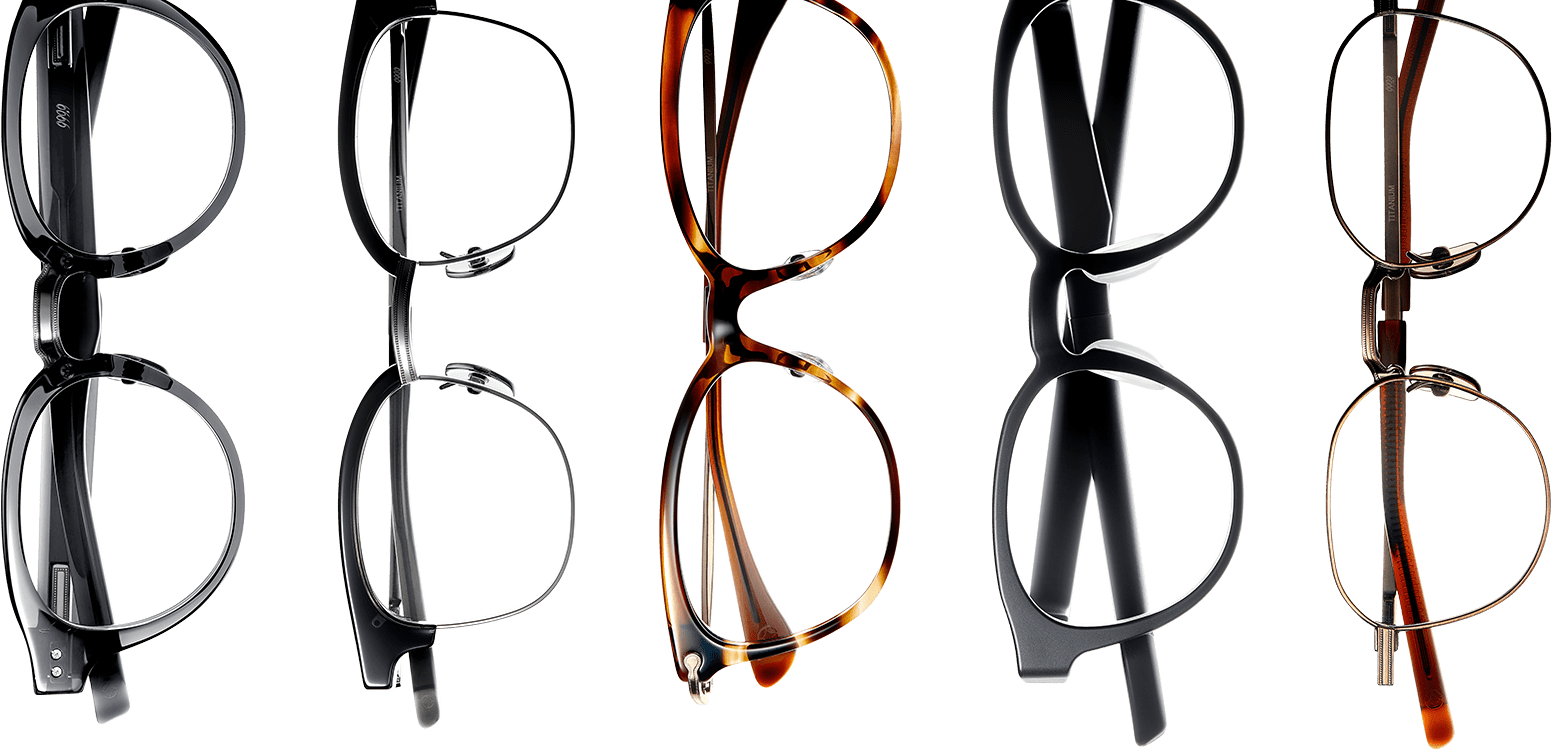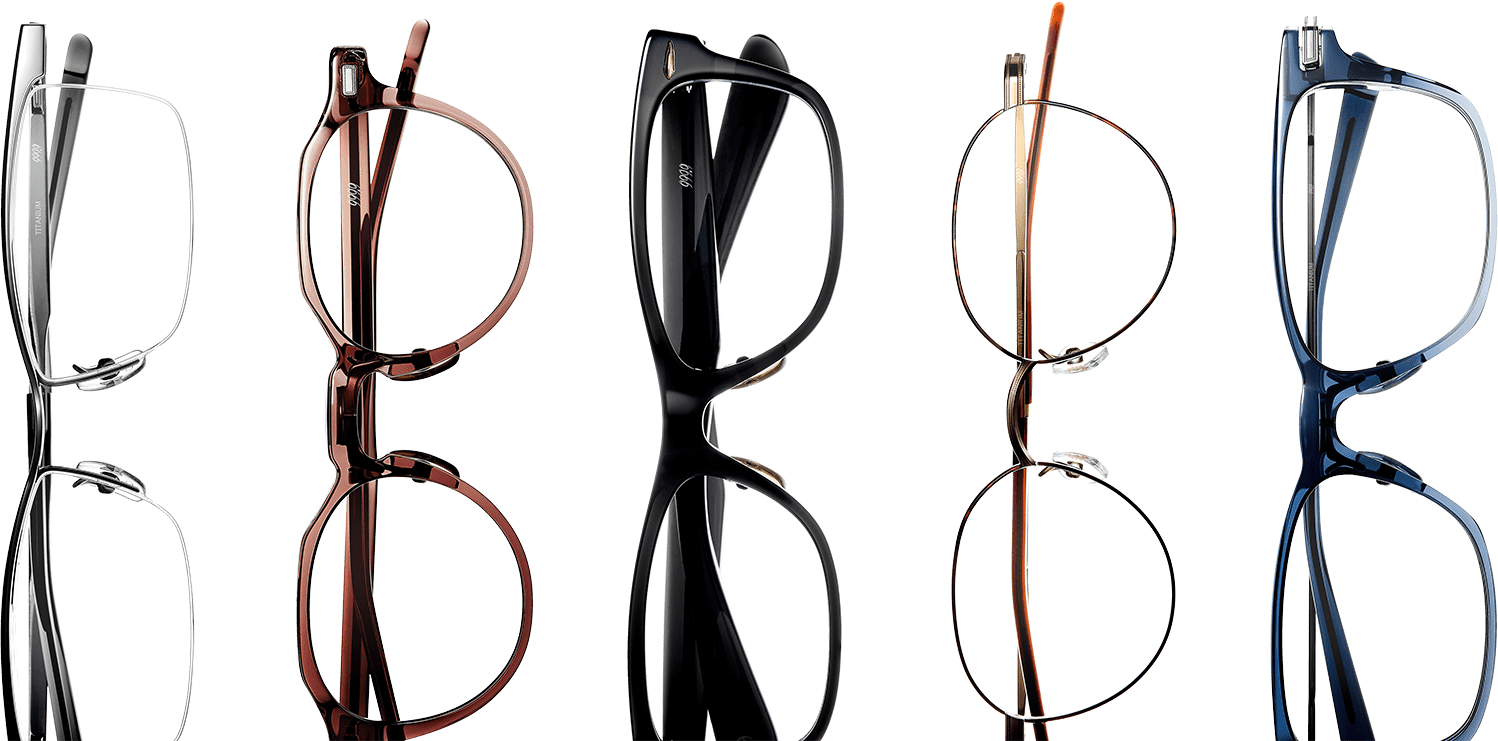 OPTICAL
Glasses should be fine tools.
Glasses make our vision clear.
It is an essential element of life that brightens us with color.
The inevitable design.
This is an outcome of the continuous improvement of quality and function.
2023 SPRING Collection adds an element inspired from this present time.
The collection that boosts the value as a tool to a further height. NPM-140

series

S-955T

series

S-875T

M-150

series

M-165

series

NP-750

series

NP-610

series
SP-30

series
S-655T

series

M-130

series
SUNGLASSES
To feel sunlight with comfort.
Other from 999.9 optical collections, Four Nines develops sunglasses.
We introduce "999.9 feelsun" sunglasses under its main concept,
"To feel sunlight with comfort."

For many of you, sunglasses may be an item to protect you
from the glare of sunlight or from the UV.
However, sunlight by nature is something which cannot be taken apart from our lives.
Promising its obvious function to protect you from UV,
999.9 feelsun enable prescription lenses to be fitted and provide
pleasant comfort through design and function.

F-14S

series

F-19NP

F-50NP

series