CONCEPT
GLASSES SHOULD BE FINE TOOLS.
Glasses should be fine Tools.
In pursuit of function, there is a form that inevitably arises,
which naturally result to a form of beauty.
Based on this unwavering idea,
the essence of new approach
create a further connection.
While fulfilling its function as a tool
to be used comfortably by man,
the form we seek today brings the inevitable nature of beauty.
NEW COLLECTION

2023-2024
13series / 26models / 140items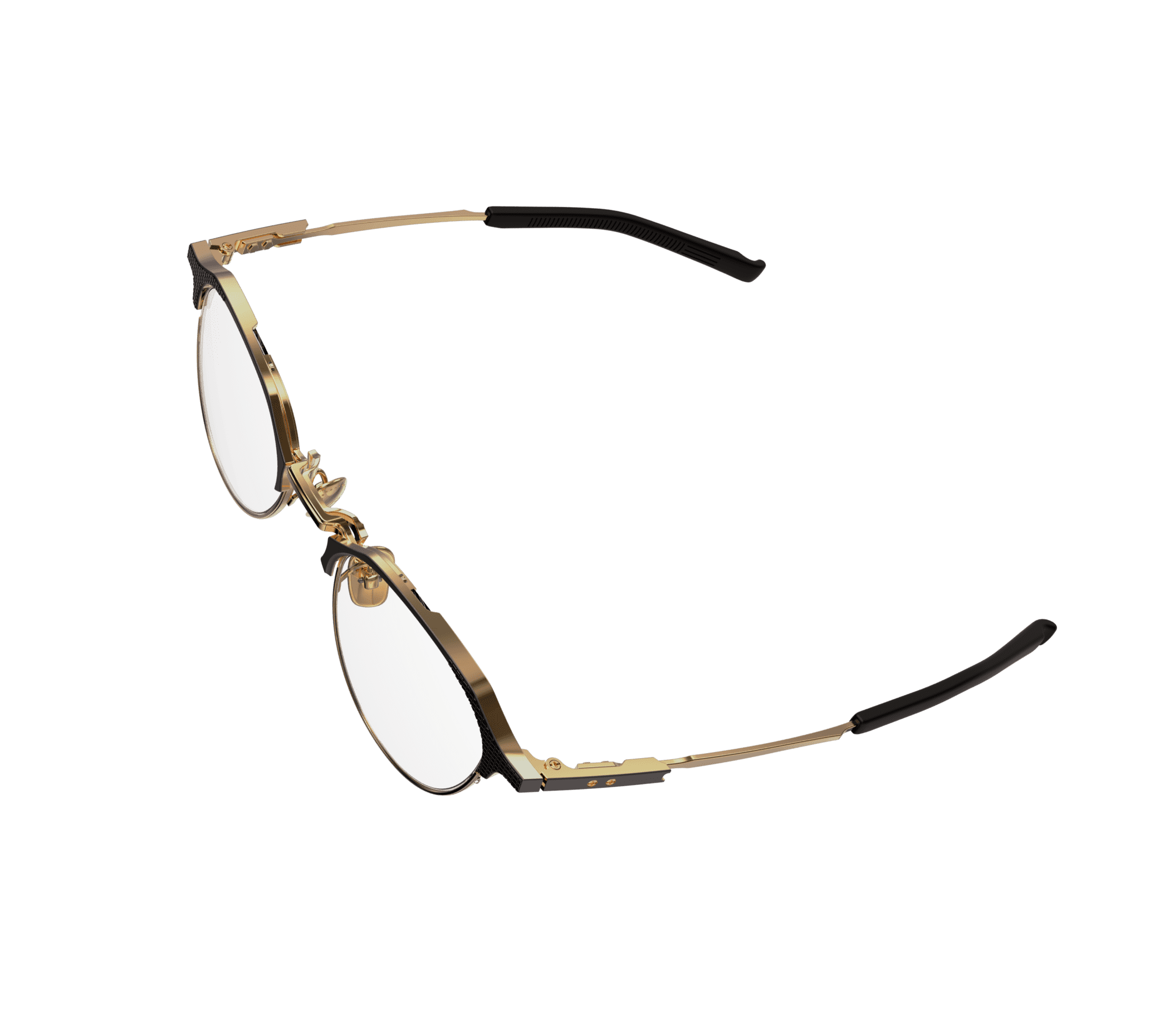 Functionality, design, and quality that Four Nines has cultivated. S-03T H series, the second edition of the High-end lineup is now unveiled further refining and achieving the highest level of all aspects.
M-77 series is a ladies' collection with a perfect blend of splendid plastic and sophisticated metal bridge. The two front styles lifts up and brightens women's' impression gently and softly.

M-140 series is a distinctive soft rim style that harmonizes the different material of plastic and metal. It is a mix frame catered for women that can be worn naturally with a soft impression.

NP-740 series is a plastic frame for women that harmonizes the soft impression of plastic with the refined impression of metal. It is a series attiring a slender silhouette that brightens the impression of the women wearer.
Four Nines' basic category reaches to many audiences. It features a stable frame balance based on twin bridges and simple yet versatile styles that are easy to use regardless of the occasion.
The admirable comfort that you'll forget of wearing it. The unparalleled frame balances. Equipped with original PLAIDe lens that optimizes your vision with further clarity.
NEW COLLECTION

2023-2024